With decades of experience, our Integrated Medical Team are specialized to best treat your medical needs.
Sarasota Spine & Joint and Bradenton Spine & Joint provides quality Integrated Physical Medicine to Sarasota and Bradenton. Our team is composed of a Medical Doctor, Doctor of Physical Therapy, Certified Physician's Assistants and Chiropractic Physicians.
We're here to help you get well and live better! We've served the Sarasota School District during varsity team physicals, and on campus care for faculty and staff. Additionally, Fortune 500 corporations have brought us on site to treat their employees. During the Sarasota Reds tenure in town (and Cincinnati Reds' Spring Training) we treated many players at their Club House and at our clinic.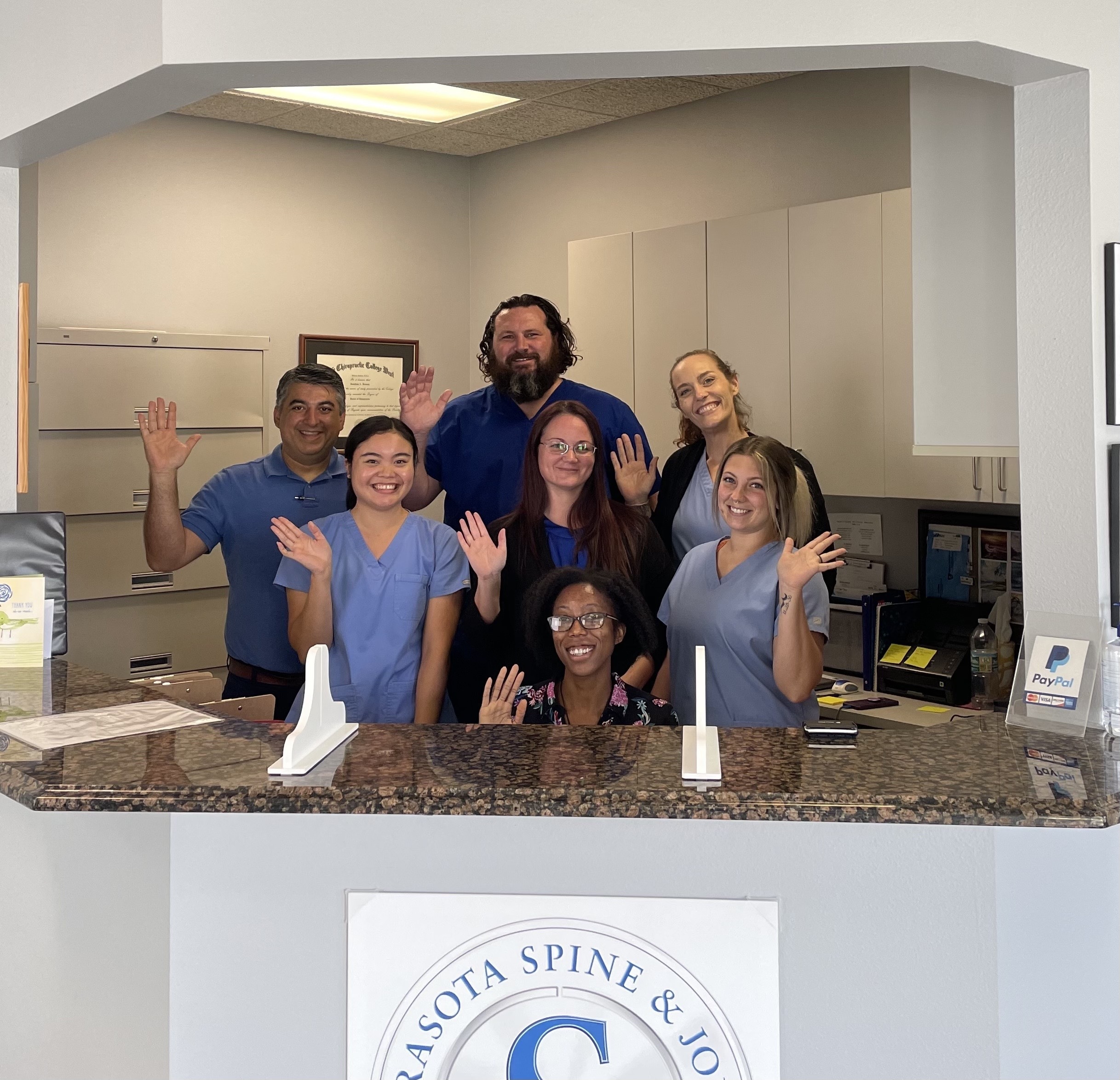 If you've been the unfortunate victim of a motor vehicle accident we are well versed in these types of injuries and network with attorneys to help you at every step of the process to restore health and become whole.
Sarasota Spine & Joint and Bradenton Spine & Joint cares for patients of all ages, provides individual and family care, and will never turn anyone away for financial reasons.
No matter if you are suffering from a recent or chronic injury, or you just want to take your well-being to a higher level, we will help! We want you to Get Well and Live Better!
Dr. Samuel Uzabel grew up in Northern Virginia and holds a bachelor's degree in Biology from James Madison University. He attended medical school at the Medical College of Virginia, followed by a residency in Emergency Medicine at Orlando Health – Orlando Regional Medical Center.
He practiced Emergency Medicine in the Mid Atlantic region for several years before venturing out to Northern Idaho, and then came full circle, returning to Florida in 2021. After 2 years of experience managing advanced symptoms in hospice and palliative care patients, Dr. Uzabel is glad to be providing compassionate, conservative care to our local community with the wonderful team at Sarasota & Bradenton Spine & Joint.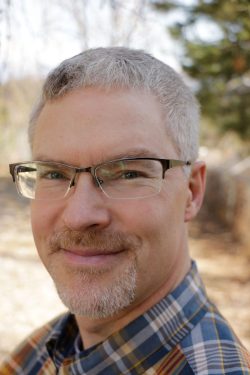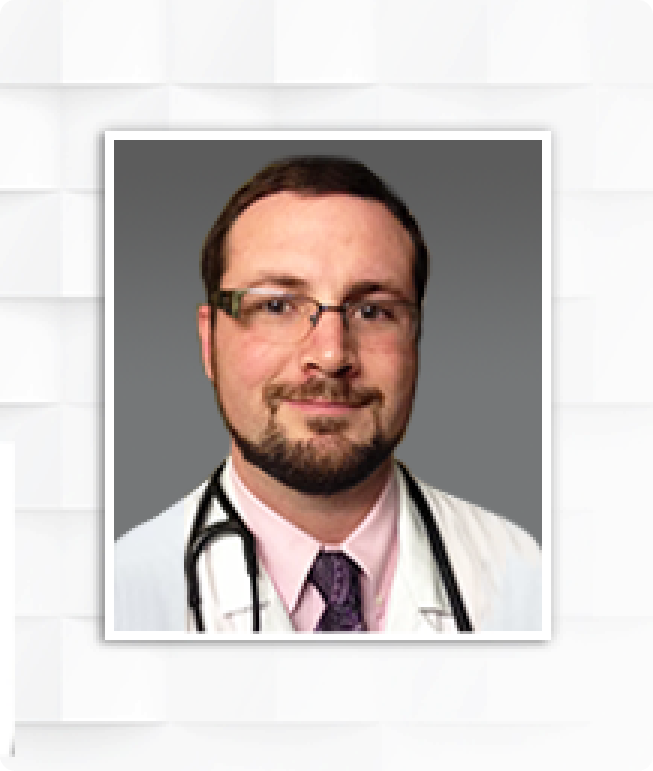 Dr. Justin Harris is pretty much a Sarasota Native. He graduated from Bradenton Christian, attended MCC and USF, and graduated from LECOM-Bradenton. Dr. Harris did his general surgery residency with the US Air Force and was honorably discharged as a general surgeon after over 9 years of service.
During the course of his service he saw the benefits and clinical improvements many patients experienced with conservative management and a strong multidisciplinary team. Dr. Harris is excited to bring his experience and expertise back to the Sarasota area. He currently resides in Lakewood Ranch with his wife and 5 children
Dr. Ali Salari is a 2007 graduate of National University of Health Sciences with a Doctorate of Chiropractic, and a 2004 graduate of Creighton University with a Doctorate of Physical Therapy. He is originally from Lakeland, FL and graduated with a BS in Biology from Emory University in 2000.
Dr. Salari has extensive training in diagnosis, x-ray evaluation, neurology, joint biomechanics, active rehabilitation, physical medicine, nutrition and weight training. He practices a variety of techniques including but not limited to Diversified, Activator technique, Flexion Distraction, Muscle Activation Technique, and various soft tissue treatments.
Due to his diverse educational background, Dr. Salari is able to offer his patients a unique approach to care, they are unable to find anywhere else. His primary focus is his patients well-being, and getting them back to life with the tools and knowledge needed to avoid injury in the future.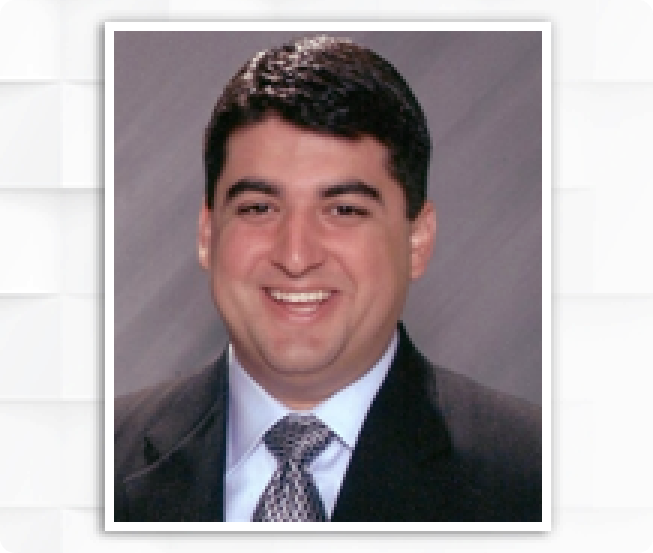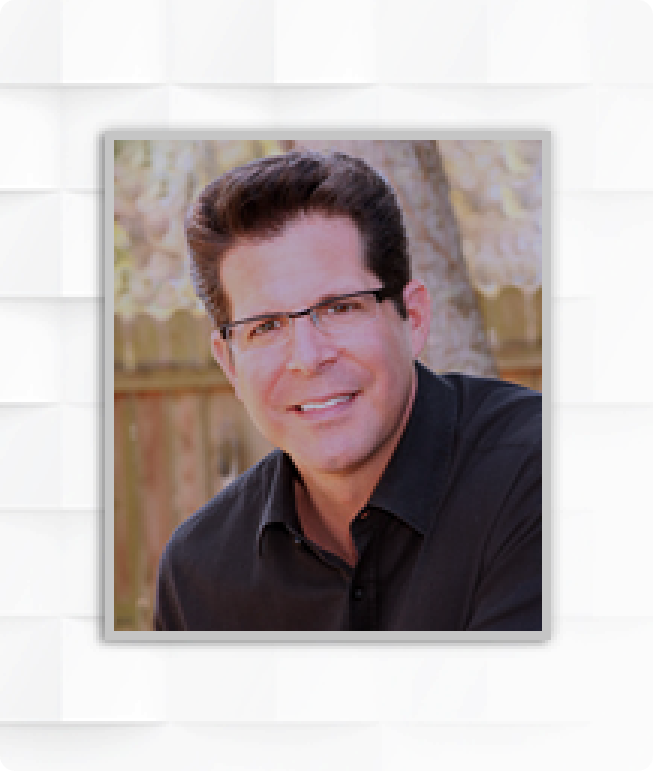 Dr. Jonathan A. Berman, DC.
Dr. Jonathan Berman is a 2001 graduate of Life Chiropractic College-West, with a Doctorate of Chiropractic. Dr. Berman attended undergraduate education at Fordham University in New York City, earning a BA in English.
Dr. Berman has been in practice since 2002 and has treated thousands of patients in the local Sarasota and Bradenton community. He has developed care programs to suit faculty and staff of the Sarasota Public School system and performed physicals for their various varsity teams. He's routinely visited local corporate campuses to treat the employees of Pepsi & Comcast and many small businesses.
Dr. Berman truly enjoys being a part of Sarasota/Bradenton area sports. The years when the Cincinnati Red's (during Spring Training) & Sarasota Red's (minors) were in town he treated players in his clinic and at their stadium training facility. He's treated Volleyball competitors on Siesta Key, and bicyclists pre/post event.
Additionally, Dr. Berman has encountered a multitude of Personal Injury patients over the last ten years. He has excellent relationships with Medical Doctors (co-management) and understands the importance of proper documentation as it pertains to litigation.