Herniated Discs
Get Natural Pain Relief Therapy That Works
What is a herniated disk?
The spine is comprised of vertebral bones, while intervertebral discs that are composed of fibrous gel filled sacks are then located between each bony structure. The discs provide space to allow for the appropriate branching of peripheral nerves off the spinal cord. All discs also act to absorb the shock and wear and tear that daily life places on the spine. Injury and degenerative disease can cause discs to bulge and herniate over time.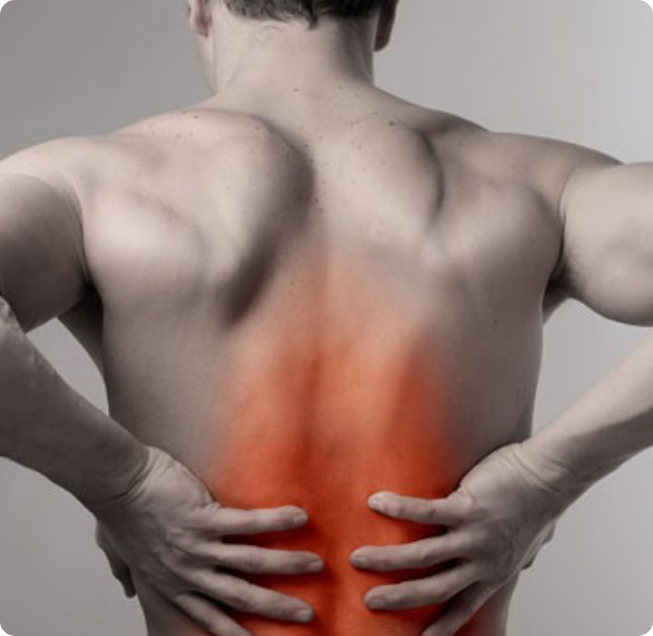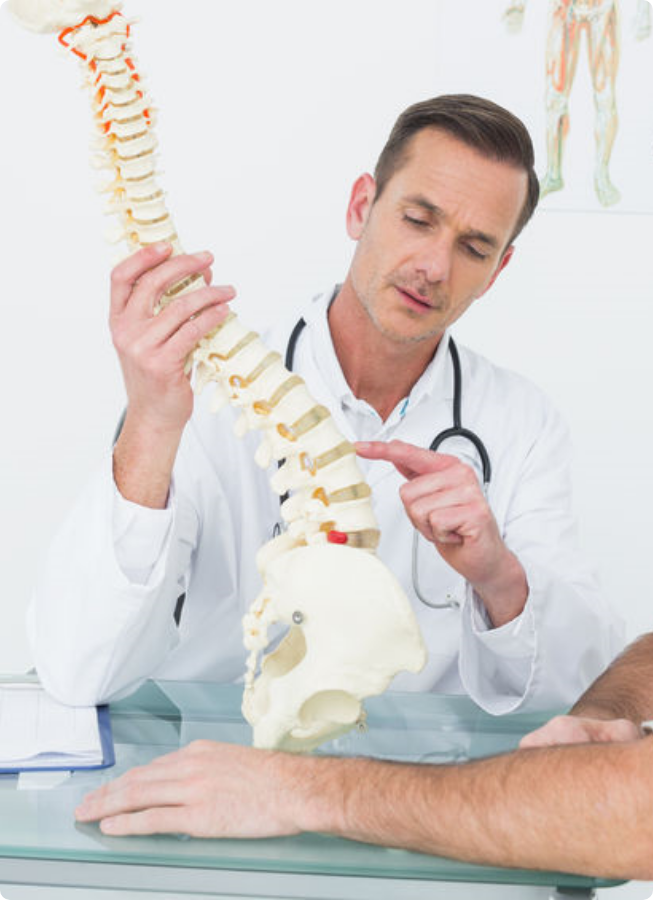 What are the symptoms of a herniated disk?
Damage to discs can range from minor to quite severe. A disc bulge with/without impingement to vital structures (spinal cord/spinal nerves) will cause many of the symptoms listed below:
Possible arm or leg pain.
Numbness and tingling in the extremities.
Pain in the middle/lower back, and possible neck pain.
Call us today for a proper evaluation, diagnosis and treatment plan.
Script written for MRI when medically necessary.
Co-management with Medical Doctors (Orthopedic/Neurologists) when medically necessary.
Chiropractic, physical therapy and massage therapy are safe non-invasive modalities of treatment of disc injury.