Treating Sports Injuries
From Pro Athletes to Weekend
Warriors to Little League
Common Sports Injuries
Many musculoskeletal complaints arise from injuries sustained in sports. Even slight sprain/strains to spinal musculature and/or misalignments of vertebral segments can restrict motion, decrease muscle strength and result in decreased performance. Some Common Sports Injuries Include: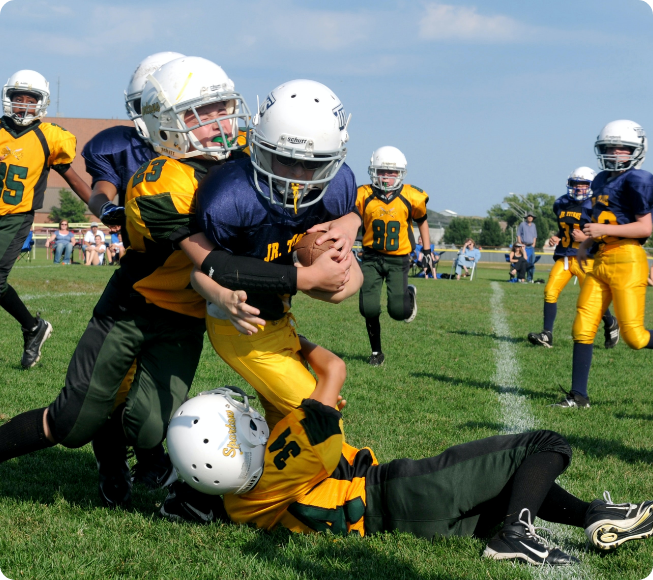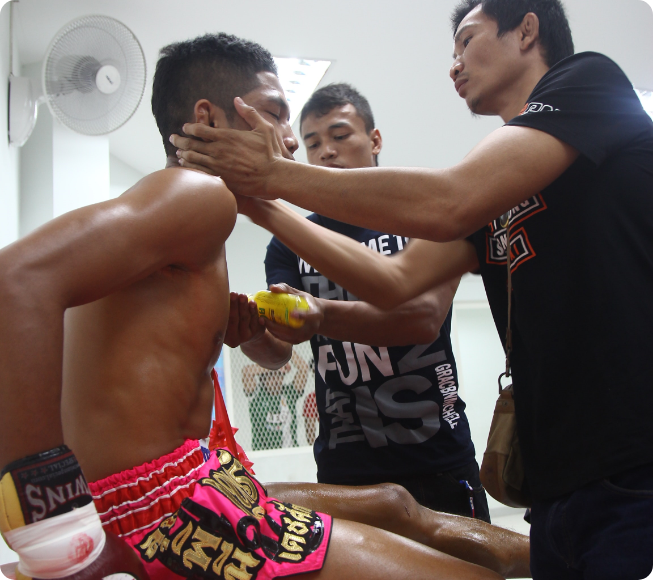 What are the treatment options for
Sports injuries?
We are well versed in the treatment of sports injuries, using a comprehensive integrated approach which includes: Medical care, Chiropractic Adjustments, Physical Therapy & Massage.
Professional athletes are incorporating comprehensive approaches toward sports injury into their training plan, allowing them to achieve peak athletic performance. We utilize advanced techniques of physical therapy and rehabilitation, approaching the injury bio-mechanically to restore function and stability.
Our staff provides care to weekend warriors, varsity high school teams, and professional athletes. Whether you play golf, football, cycle or compete in marathons we can help you prevent injury and reach your full potential. We can help you get back in the game and stay in the game! Call us today and find out what so many other athletes have discovered!